The New Hampshire Forum on the Future Breakfast Series focuses on the forces that face the state's future – economically, socially and culturally with respect to our education system, environment and historic traditions. The speakers and programs we host will make you think about the future of New Hampshire as a place to live and work.
If you are interested in being added to our mailing list please click here to contact Ann Tierno.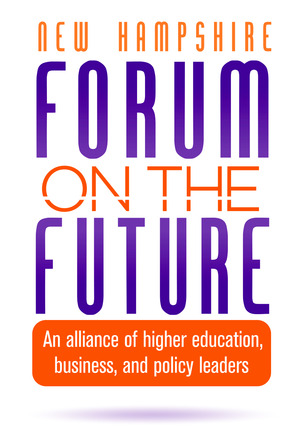 Heroin Now #1 Public Safety Issue in NH
Friday, May 8, 2015
Bedford Village Inn
8:00 AM to 9:45 AM
Breakfast Will Be Served 
Speakers:
Colonel Robert Quinn, NH State Police
Economist Brian Gottlob, PolEcon Research
Dr. Cheryl Wilkie, Sr. Vice-President, Farnum Center
John Wozmak, NH's "Drug Czar"
John Bryfonski, Bedford Police Chief (formerly DEA)
Special Guest:
U.S. Senator Kelly Ayotte
Heroin use and prescription drug abuse are reportedly reaching epidemic proportions in NH, with police and health officials saying that the addictions know no boundaries of city or town, young or old, rich or poor.  Deaths and crimes from abuse are going up.  A recent research report estimates that the NH economy is taking a $1.8 billion dollar hit from drug and alcohol abuse, and that there are inadequate treatment resources across the state for those who are addicted.  Our guest speakers will give us the sobering facts on the extent of the problem, and what's being done to address its fast growth.
Premier Sponsors:
Charter Sponsors: